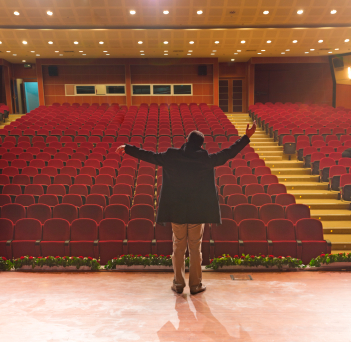 Leaving a reflexology session, relaxed, enjoying the cool night, I began to think about what an anxious person I was as a young man. An actor in New York City, I compulsively checked my answering service and worried about my next job. Many of these concerns haven't changed for actors today (except for answering services…although I hear they're making a comeback), but we know so much more about health and overall wellness.
As a health professional, what would I tell young actors today?
Treat yourself well through healthy diet and exercise
Take quiet time for yourself, including a meditative practice
Study the world, including, literature, history and science
Take your craft — but not yourself so much — seriously
Never give up
How do YOU keep yourself on course?