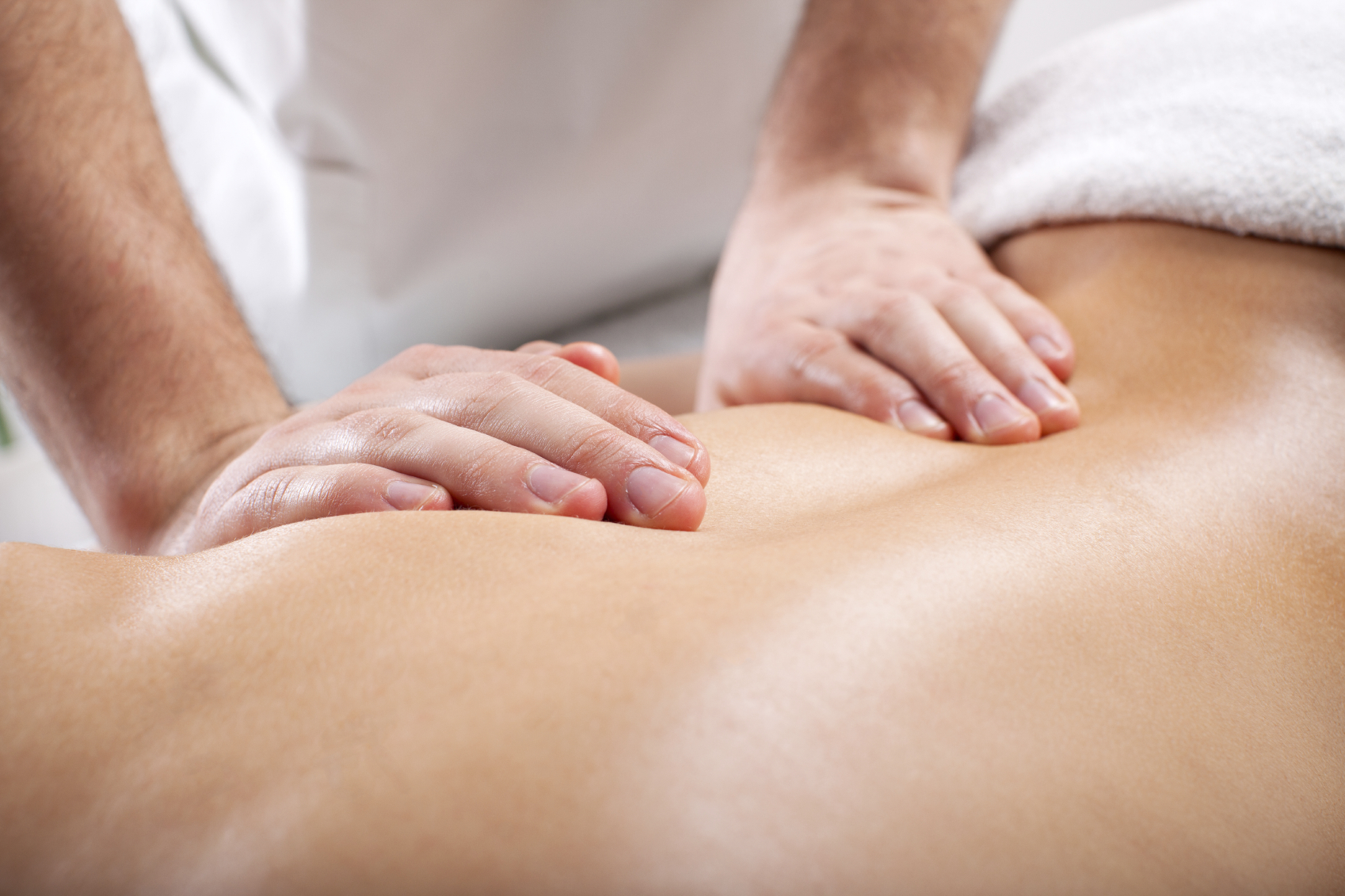 Massage Therapy
I offer classic Swedish massage with added deep tissue work, myofascial release, trigger point therapy, and other modalities, as needed by the client, and I incorporate essential oils at no extra charge.
Schedule

I take appointments on Saturdays and Sundays only. Occasional weekday appointments are available for existing clients. The best way to schedule is online.
In Office Rates
*Package discounts available.
I do home sessions for referred and existing clients with their own tables in Manhattan. Home sessions are at the above rates + $100 travel fee.
Aromatherapy
Plant essential oils are excellent complements to massage therapy or on their own, containing elements that are anti-inflammatory, analgesic, antifungal, antiviral, antiseptic, and skin healing, among others.  Aromatherapy can also provide deep emotional and energetic benefits.
For more aromatherapy and other plant-based products, please visit my online store.