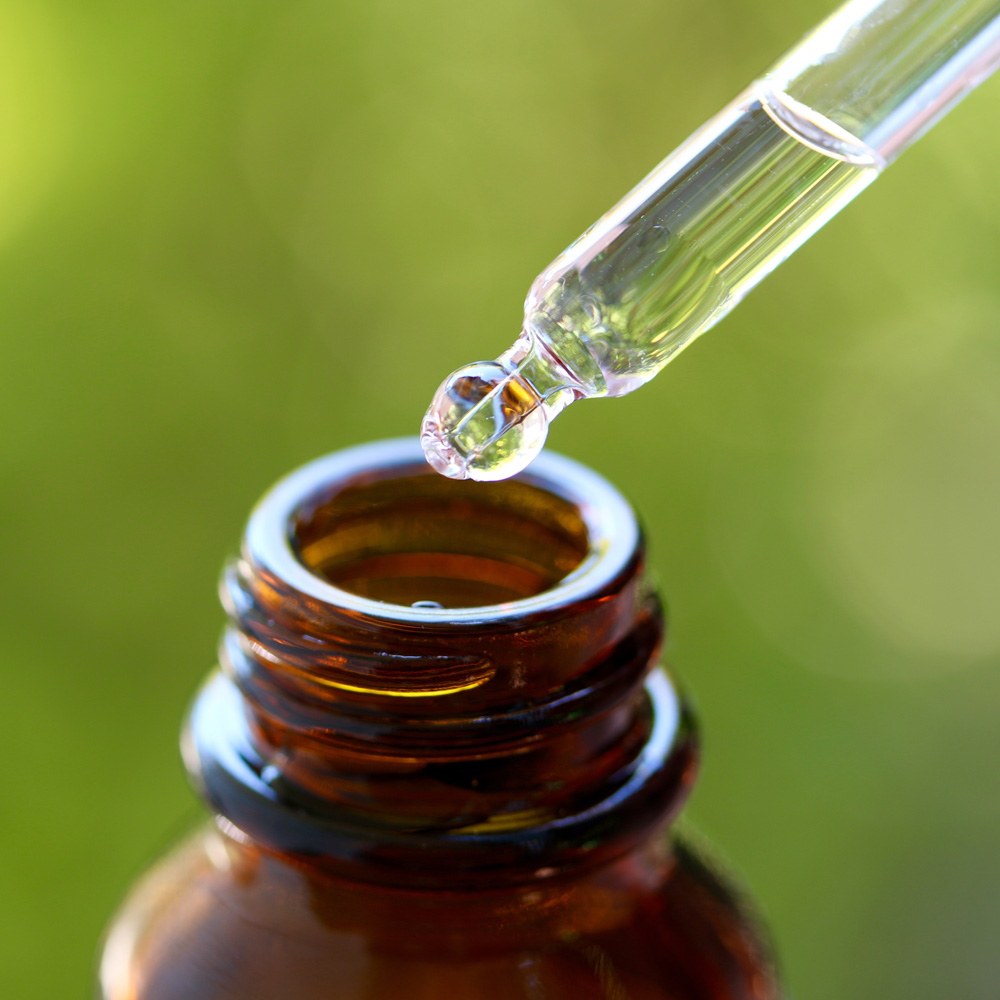 My office closed August 31, 2017, and I am not taking new clients at this time. Thank you to all of my clients for 9 wonderful years of massage practice. Please consider the following therapists on the Upper West Side for your massage treatments:
Bret Bailey bretmassage.com 917-923-3251
Kayo Fujimoto 917-214-9985
Anne Heckheimer prenatalmassagecenter.com 917-359-8176
Explore my line of all natural personal care products at
Patrick Smith Botanicals
. With the power of essential oils as their foundation, my products support healthy skin, body, and spirit.