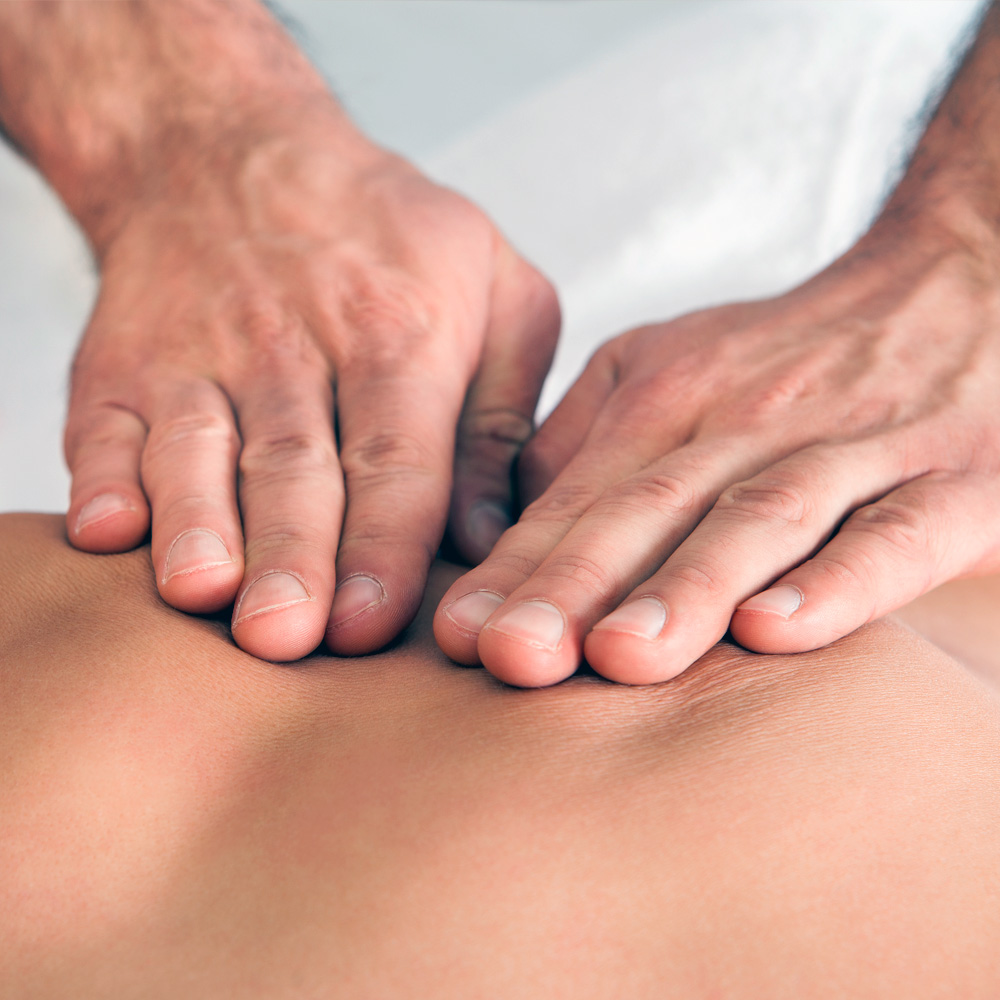 For thousands of years, people have employed natural remedies to improve their health. Today, scientific research confirms the benefits of these natural health alternatives.
Offering massage and aromatherapy on the Upper West Side in NYC, I join a great community of wellness practitioners who employ effective, natural methods to support good health. Thank you for visiting and for your interest in natural health!
I recommend monthly massages for basic maintenance, bi-weekly for more troublesome issues. Please look for current availability
here.
---
Latest Blog Post:
New Home I moved a lot as a kid, so moving my office triggered feelings of excitement along with feelings of loss and anxiety. But the move happened, and I'm happy to report that the space is great to work in. It's roomier, allowing me better body mechanics. It has a window. A window! And a true, ...
---
Learn More: